Career Exploration Journey @ SSI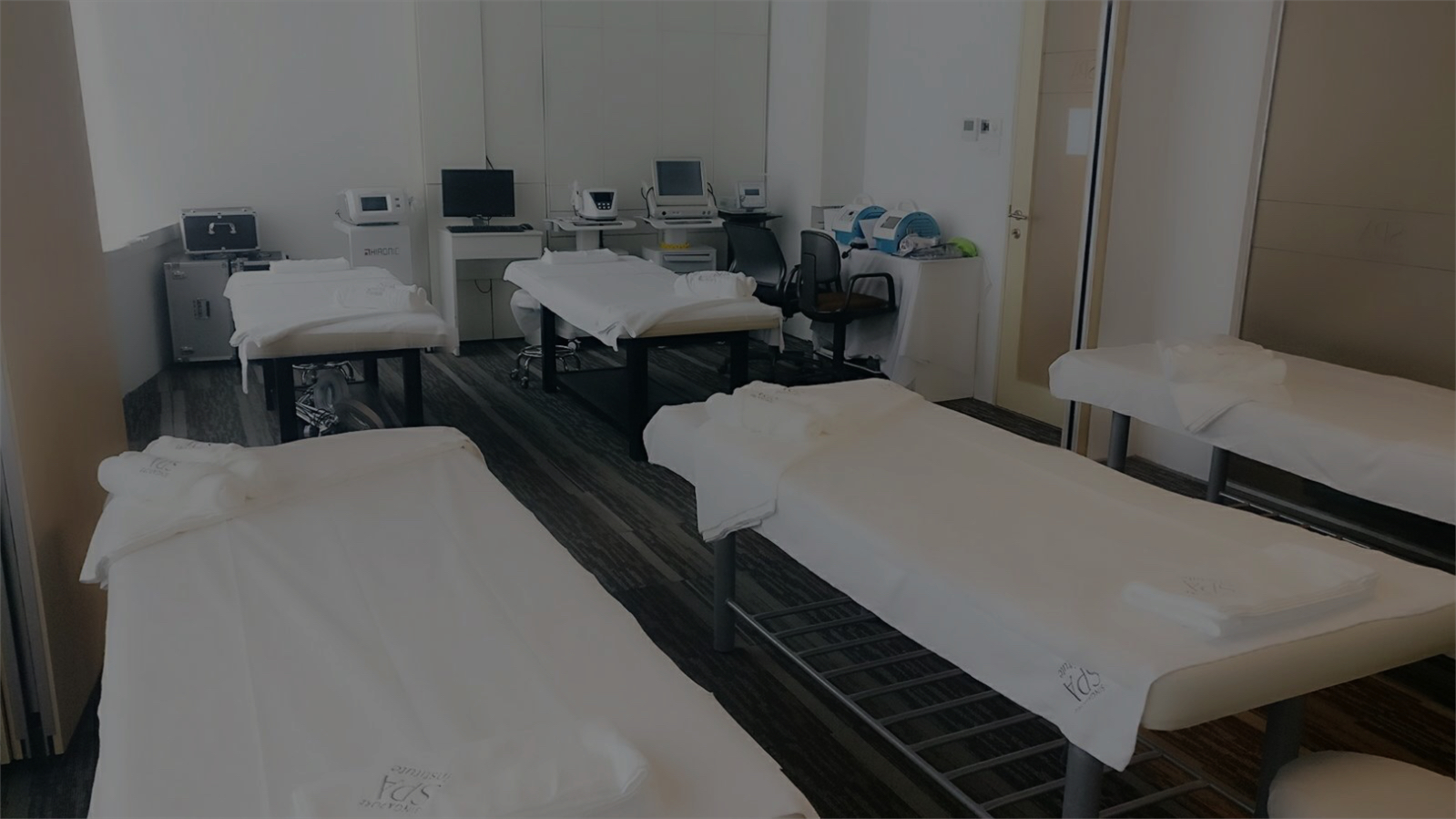 Learning about Spa & Massage Therapy
The AGB Family's #GoodWork team visited #SingaporeSPAInstituteand got an insight into the many new and interesting techniques related to spa, massage and therapy!
We also shared with the visitors the insights to a rewarding career in the spa, beauty and wellness industry.
Find out more about our government-funded courses here.