CARE
We maintain respectful and meaningful relationships with clients, partners, suppliers, employees and communities
INTEGRITY
We exhibit honesty, accountability and moral responsibility to the stakeholders we serve
PROFESSIONALISM
We demonstrate competence, knowledge, resourcefulness, quality, attitude, and cooperation related to how we provide our services
WELCOME TO
SINGAPORE SPA INSTITUTE (SSI)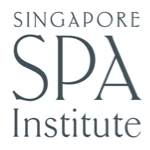 In December 2008, SSI was appointed by SkillsFuture Singapore (then Workforce Development Agency) to offer training for the spa sector under the Tourism Workforce Skills Qualifications (WSQ).

SSI offers an extensive range of training programmes from Certificate to Diploma levels catering to everyone in the spa and wellness industry, regardless whether they are new or seasoned practitioners.
CHECK OUT INSTAGRAM FEED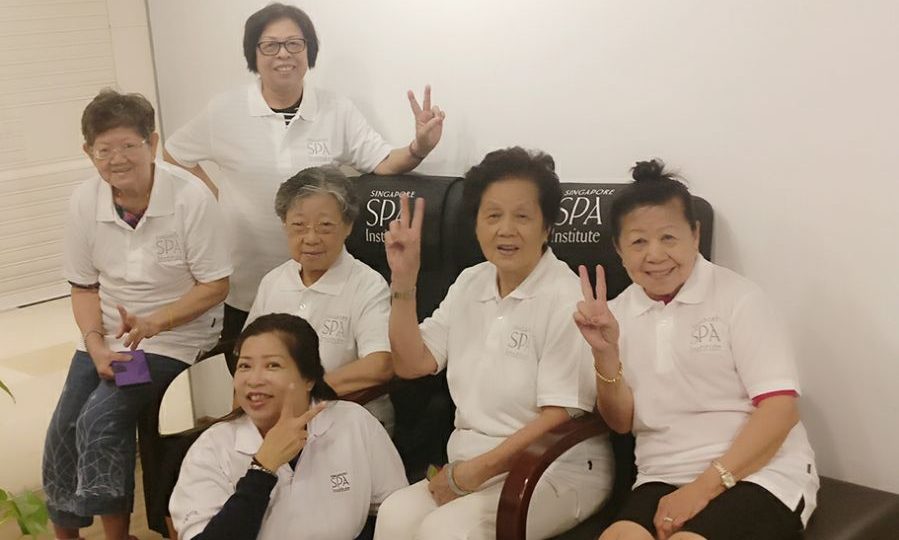 Training Programmes and Courses
Training programmes and courses are developed according to the needs of the industry, such that they are:
1) Relevant to the spa industry
2) Attuned to industry standards, trends and demands
3) Accessible to industry personnel with minimal barriers
4) Progressive in terms of providing career pathways for workers with abilities
FOR INDIVIDUALS
1) Skills mastery
2) Course fee subsidy*
3) Enhanced employability
4) Future-ready
5) Comprehensive progression pathway

* Applicable for only Singaporean and Singaporean PR
FOR ORGANISATIONS
1) Course fee subsidy* and absentee payroll
2) Provide quality assured and industry-relevant training choices
3) Guide training and development planning
4) Guide performance management
5) Facilitate recruitment of competent staff who are certified and equipped with the required skills and competencies.

* Applicable for only Singaporean and Singaporean PR
SSI Blog
Keep up to date with SSI's latest news, activities, events!
Contact us
For more information, please contact us via the form below: